Probability Theory

Percolation, Fractals, Phase Transition

M.Shinoda, E.Teufl and S.Wagner, Uniform spanning trees on Sierpinski graphs, Latin American Journal of Probability and Mathematical Statistics Vol.11 (2014), 737-780.
Y.Sakurai, T.Okimoto, M.Oka, H.Hyodo, M.Shinoda and M.Yokoo, Quality-Control Mechanism utilizing Worker's Confidence for Crowdsourced Tasks Proceedings of the Twelfth International Conference on Autonomous Agents and Multiagent Systems (AAMAS2013).
M.Shinoda, Existence of phase transition of percolation on fractal lattices, COE Lecture Note Series, Instisute of Mathematics for Industry, Kyushu University Vol.39 (2012), 12-21.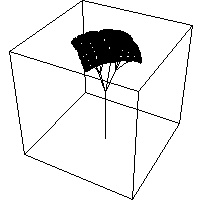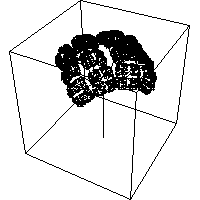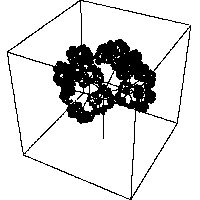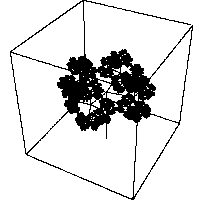 Self-contacting fractal tree in three dimensions, joint work with M.NAKAYAMA.